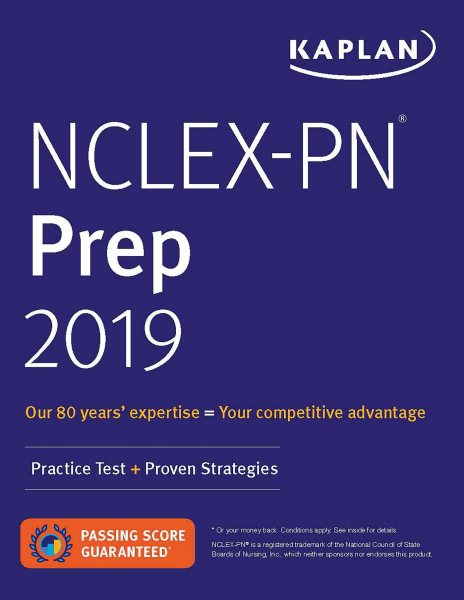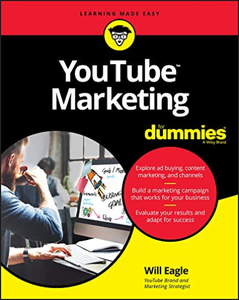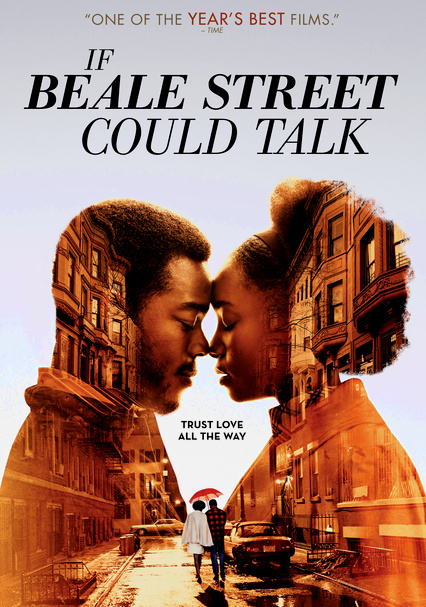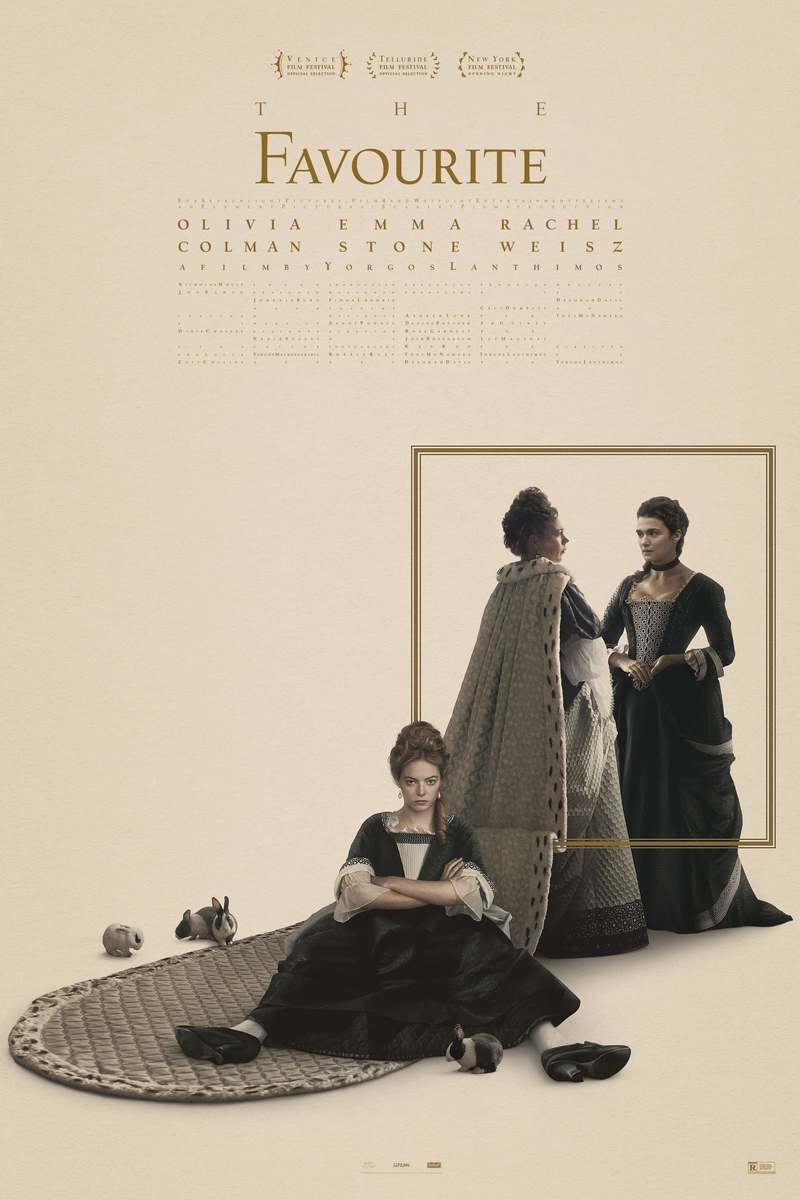 Computers

Microsoft Office 2016

WiFi
Internet  Access

Fax

Printing
Scanning

Copier

Word Processing
If it's about Central Falls, it's in the Central Falls Collection! Highlights of the collection include high school yearbooks, historical directories, and new resources celebrating our history and diversity. These items do not circulate, but you are welcome to read and do research in our Reading Room.

Grow your own food at the library! Individuals, families, and organizations alike are invited to use our garden and solarium.  Contact us to learn how you can get involved and become a gardener today.
Among the Lorenzo deNevers paintings that grace the walls of the library are portraits of Ted Williams and Bishop Keough, as well as landscapes influenced by the 19th century French Impressionist School of painters.
The deNevers family moved to Central Falls in 1898. Lorenzo studied at the Rhode Island School of Design for one year before moving to Paris, where he remained for fifteen years.
In 1920 he painted "The Resignation of Jesus", probably his most famous. In 1939, the painting was presented to Pope Pius XII. The painting presently hangs in the Vatican's Art Gallery. Mr. deNevers has said his face of Christ was modeled after a wounded World War I veteran sitting on a bench in Jenks Park in Central Falls.  When he received the painting, Pope Pius remarked, "I have often meditated before the face of the suffering Christ painted by the great masters, Anton Van Dyck, Fredrick Overbeck and Luis de Morales.  However, in comparison with the face of Christ suffering on the cross of Lorenzo deNevers, those of the titans of art leave me cold."
The works of Lorenzo deNevers are on public display in the Reading Room and the Commons of the Library.
Nonprofits, civic, cultural, governmental, and educational organizations are welcome to use our Community Room to hold events and meetings at no cost!  Businesses may use the space for a small fee. Contact us to make a reservation for your next gathering.