DISCOVER NEW BOOKS MONTHLY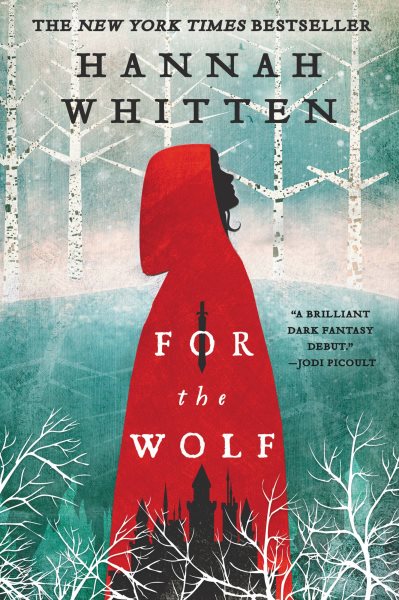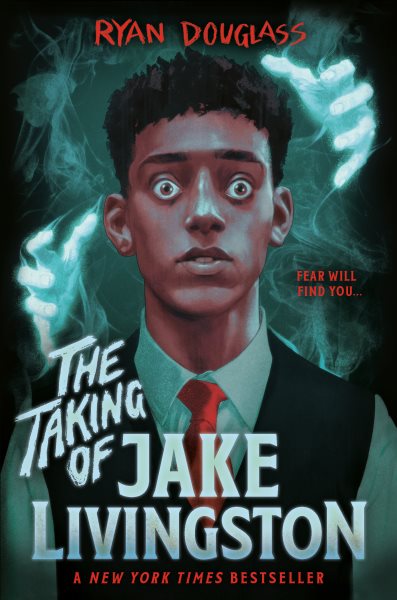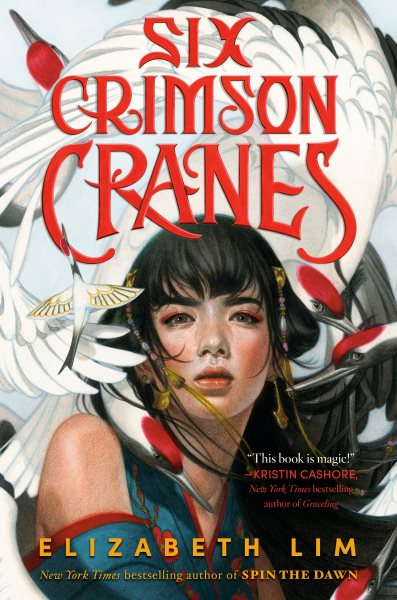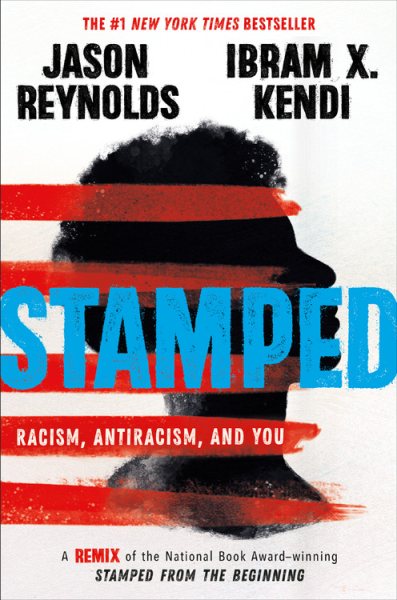 When Dimple Met Rishi by Sandhya Menon
The Shahs and Patels didn't mean to start turning the wheels on this "suggested arrangement" so early in their children's lives, but when they noticed them both gravitate toward the same summer program, they figured, Why not? Dimple and Rishi may think they have each other figured out. But when opposites clash, love works hard to prove itself in the most unexpected ways.
The Revolution of Evelyn Serrano by Sonia Manzano
There are two secrets Evelyn Serrano is keeping from her Mami and Papi: her true feelings about growing up in her Spanish Harlem neighborhood, and her attitude about Abuela, her sassy grandmother who's come from Puerto Rico to live with them.
Black Panther: A Nation Under Our Feet Book One by Ta-Nehisi Coates with art by Brian Stelfreeze
Coates confronts T'Challa with a dramatic upheaval in Wakanda that will make leading the African nation tougher than ever before.
Ms. Marvel: No Normal by G. Willow Wilson with art by Adrian Alphona
Kamala Khan is an ordinary girl from Jersey City - until she is suddenly empowered with extraordinary gifts. But who truly is the all-new Ms. Marvel? Teenager? Muslim? Inhuman? Find out!